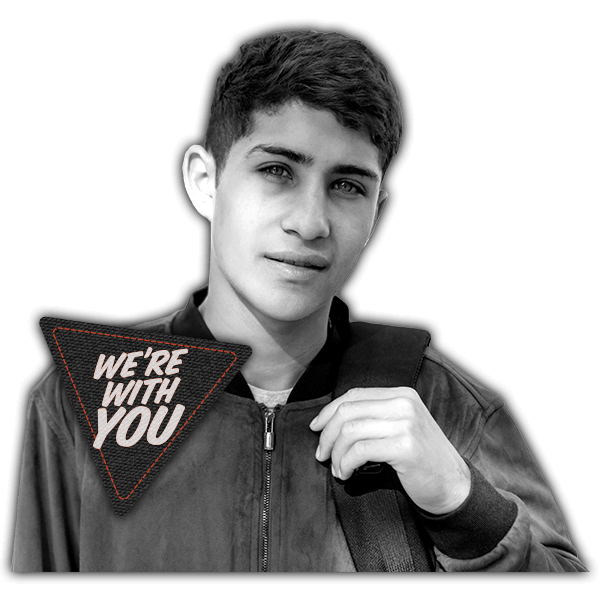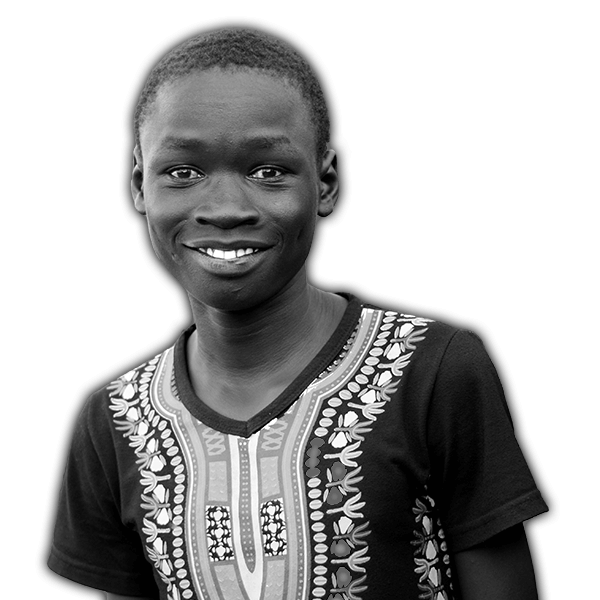 Everything you need to help advocate for refugees.
Joining the 40 Hour Famine Backpack Challenge is your first step towards supporting vulnerable people around the world – but there is so much more we can do together. World Vision believes that advocating for justice will transform lives, and young leaders like you have the power to create positive change – not only in people's lives right now, but for future generations.
We deliver lasting change for vulnerable people by advocating at the local, national and global levels. We promote justice, equality and a fair go for all by working to change policies, attitudes and education about human and child rights.  
We are a voice for those struggling to be heard. And every voice for justice makes a difference. Join our movement for global equality and make your voice count.
A snapshot of our work
We work in 32 countries across Australia, Asia and the Pacific, the Middle East, and Africa. This map, shows some of the work we are doing with refugees and countries hosting refugees.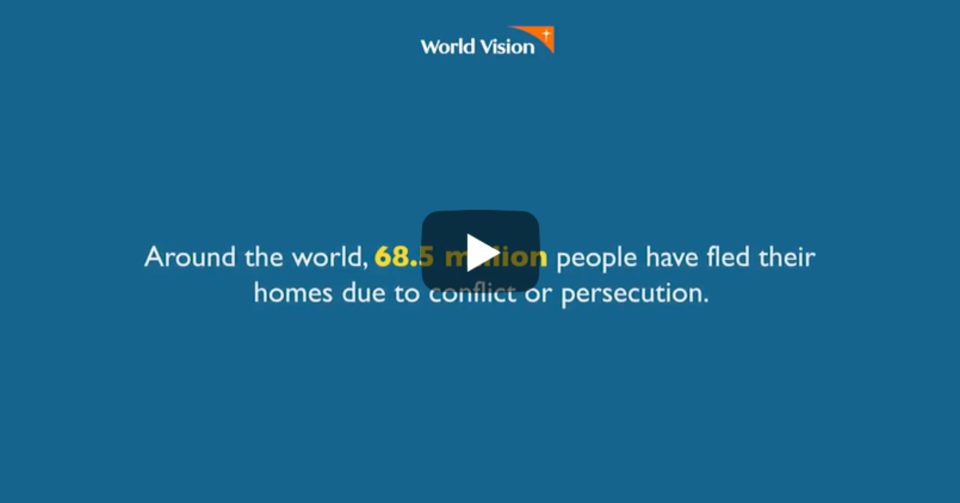 Hide
Sign our Safe and Free Petition to advocate for the basic human rights of safety and freedom for all people. You'll send a message to the Prime Minister of Australia that as a nation, we should do more for those in need through an increase to the Australian Aid budget.
Australian Aid is funding that the Australian Government uses to support developing countries to tackle poverty, inequality and climate change. It's now been cut five years in a row.
Sign the petition now. Together, we can make a difference.
Hide