More than 32.5 million children have been displaced around the globe. This is a few of their stories.
It's hard to imagine what it would be like to leave almost everything behind. These stories can help us begin to understand. And how we can help give back what conflict has taken away.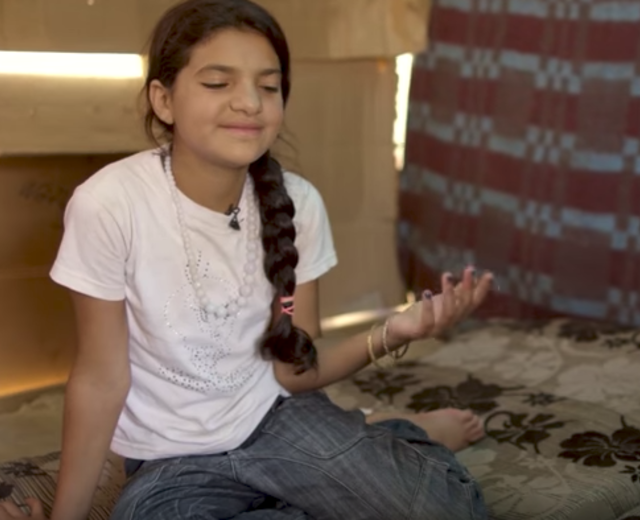 Middle East
Meet Sara
Sara grew up safe and secure with her family in Syria. But then her home got bombed. When Sara's family fled, she took just two things with her, her photo album and her watch, a gift from her Dad.
Share Sara's story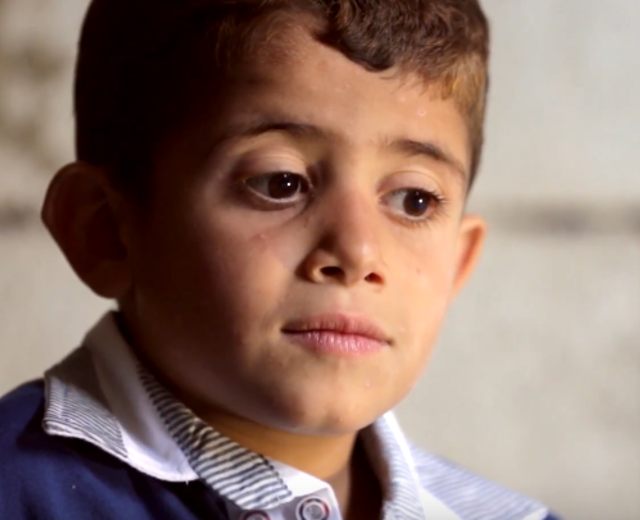 Middle East
Meet Hani
At the age of eight, Hani was forced to say goodbye to a place filled with memories, happiness and joy – a place he used to call home. Hani moved from place to place and feared for his future. All he wanted was to learn and play again.
Share Hani's story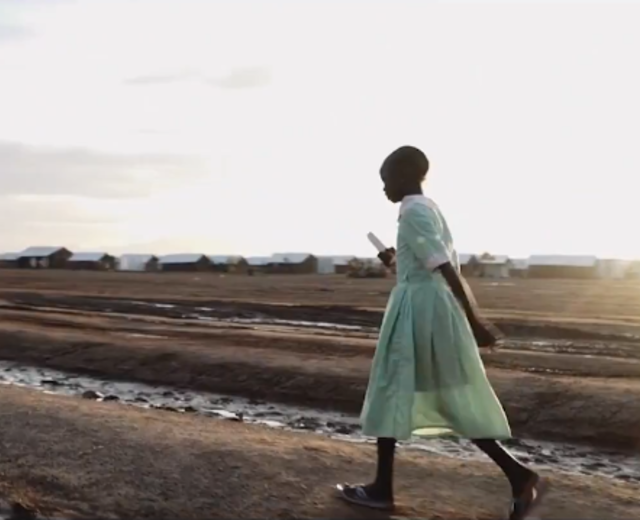 South Sudan
Meet Nyabol
This is the story of a young girl from South Sudan - Nyabol. Violence and fighting among men in her hometown forced her to leave home and find refuge in Kakuma, a refugee settlement in Kenya.
Share Nyabol's story